Are you still looking for a backpack for your little one??  Or maybe just an extra for when the first one gets ripped, tattered, dirty and beaten up in about 4 months.  Well head over to Disneystore.com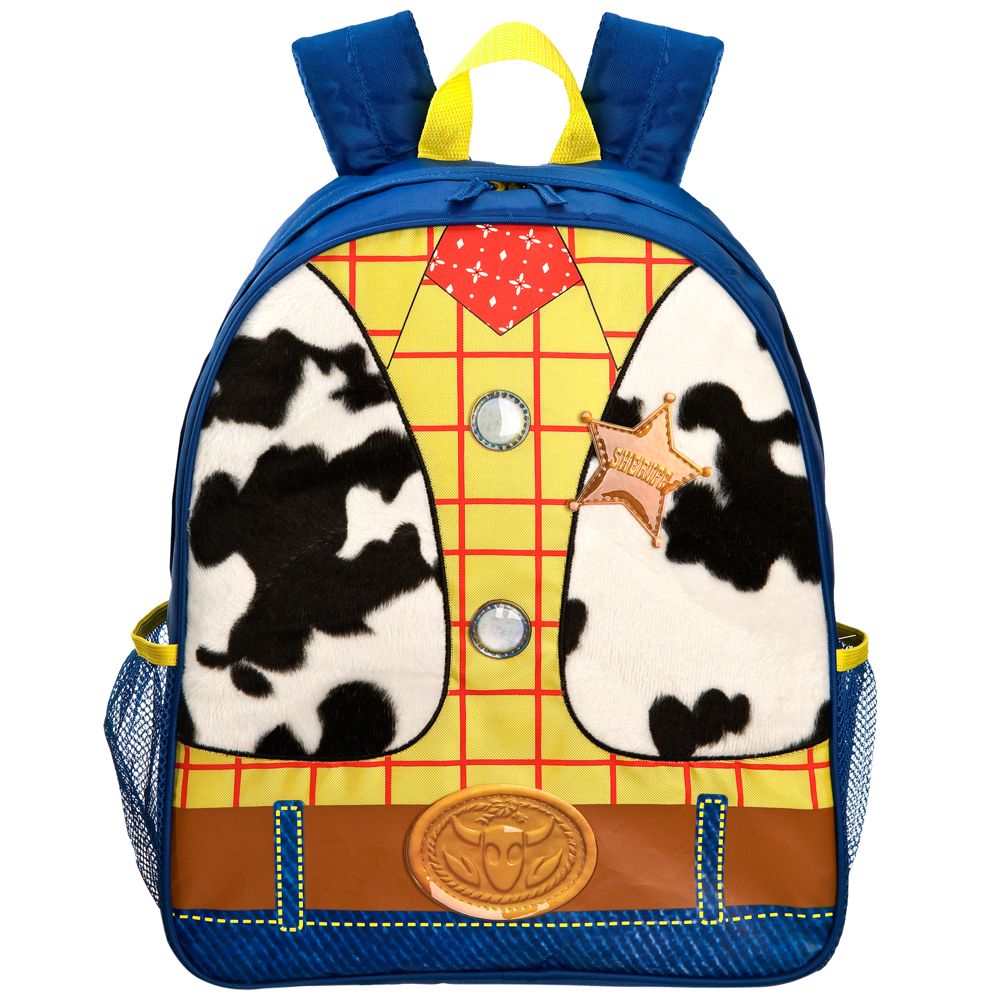 You can buy this adorable backpack (or many others) for $16.50 and pick out a lunch pail to go with it for free.  Plus use the promo code SCHOOLSHIP and get it all shipped to your front door for free.
So for $16.50 you can get a backpack and lunchpail and save on the gas and frustration of going to the store in search of both.